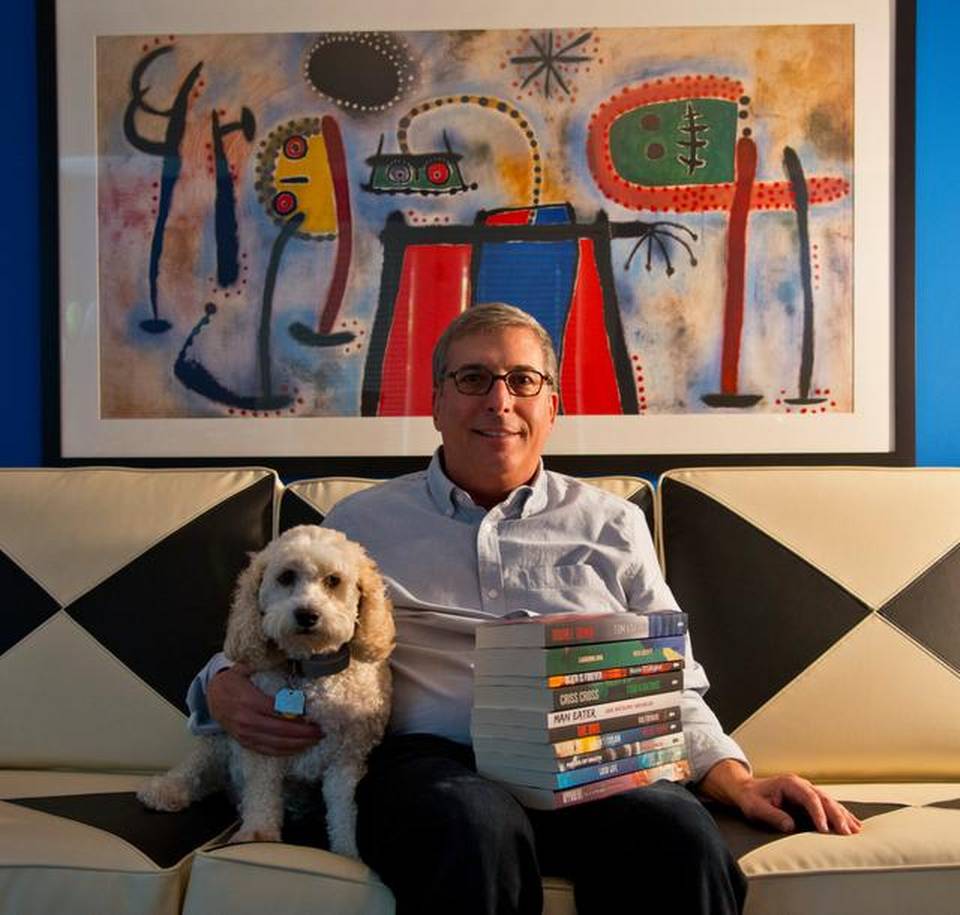 Any self-respecting fan of Law & Order knows that the popular cop show franchise often draws its inspiration from crime stories that are "ripped from the headlines." And no matter how many disclaimers emphasize that if the characters or plot bear any resemblance to a real-life individual or event it is completely coincidental, we instinctively recognize the original source. As consumers of popular culture, as participants in everyday modern life, we encounter dark and mysterious circumstances on a daily basis.

Unless you have been residing among the Amish, or have elected to forego all modern conveniences by choice, you likely have heard about the activities of Jodi Arias — an Applebee's waitress-turned-murderess whose name is now common knowledge. And for what? For stabbing her boyfriend's body almost 30 times while he showered, then shooting him with a handgun, and post-mortem slashing his throat from ear to ear as if in the shape of a morose smiley face. As evidenced by the Arias case, truth really is stranger than fiction.
MUCH, MUCH STRANGER THAN CRIME FICTION
As a writer of crime thriller fiction, and for those of you aspiring to publish in that genre, I challenge you to look for inspiration in the world around you. You won't have to look very far. Just recently, Chilean Nobel Prize winner, Pablo Neruda's body was exhumed, the process cloaked in mystery. Although official reports state that he died from prostate cancer about 40 years ago, his chauffeur has now come out to say that Neruda was poisoned–injected in his stomach–by the government while hospitalized in Santiago.
As Poet Laureate, he achieved a huge celebrity status throughout Latin America and the world. Although he claimed to be a communist—a requirement during Allende's harsh dictatorship—perhaps the government had some suspicions about his authenticity.
Famed for his Twenty Love Poems and One Song of Despair, Nerudo's death and the controversy surrounding his exhumation represent the ultimate iteration of the cold case.
TO CATCH A KILLER – COLD CASE
The Nerudo mystery doesn't awaken your crime thriller muse? Let these cold case mysteries stoke the fires of creativity. Maybe you can catch a killer within the pages of your book:
For more unsolved mysteries and cold case stories, visit the Huffington Post Cold Cases page. Still need more? Set up some Google alerts using key words like "cold case" or "crime news". You might want to stay on top of local crime news in your area. Sometimes the best ideas are right in front of you…or peeking in your window.
What cold cases, or crime related current events, interest you the most?
Joel Goldman is the co-founder of Brash Books and the attorney-turned-author of the bestselling Alex Stone and Lou Mason series of legal thrillers.