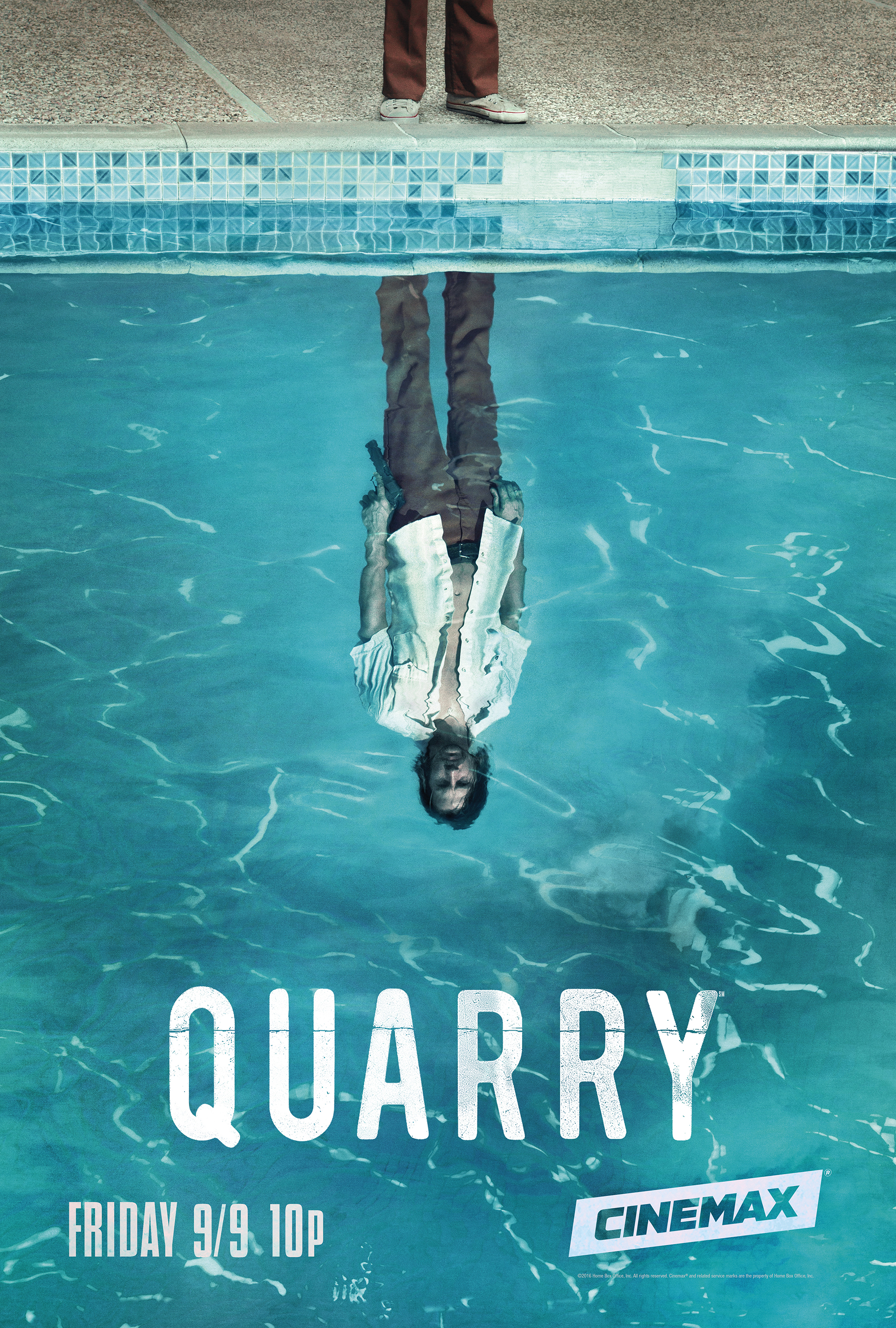 HBO/Cinemax has officially cancelled the Quarry series, but this comes as no surprise. A shake-up at the network, as well as a conflict between the star (who is committed to another series pilot) and the director of all eight episodes, spelled it out long ago.
What's most disappointing to me is that my script for season two will not be produced, and I was really happy with it. We had thought some other network might pick the show up, but that now seems unlikely.
I am happy to have had a quality show that gave my Quarry books a higher profile. My hitman has now generated an award-winning short film, a festival-winning feature, and now a first-rate series, and my writing was a part of all three. Maybe we'll see more of him on screen yet.
A ton of articles on the cancellation of the QUARRY series are out there, many quoting Michael D. Fuller's blog post about it. Here's a good example.
More pleasant news came by way of a Shamus nomination for the Spillane/Collins short story, "A Dangerous Cat," which appeared in The Strand magazine and is also in the collection A Long Time Dead: A Mike Hammer Casebook from Mysterious Press. The complete list of Shamus nominations can be seen at the great site, The Rap Sheet.