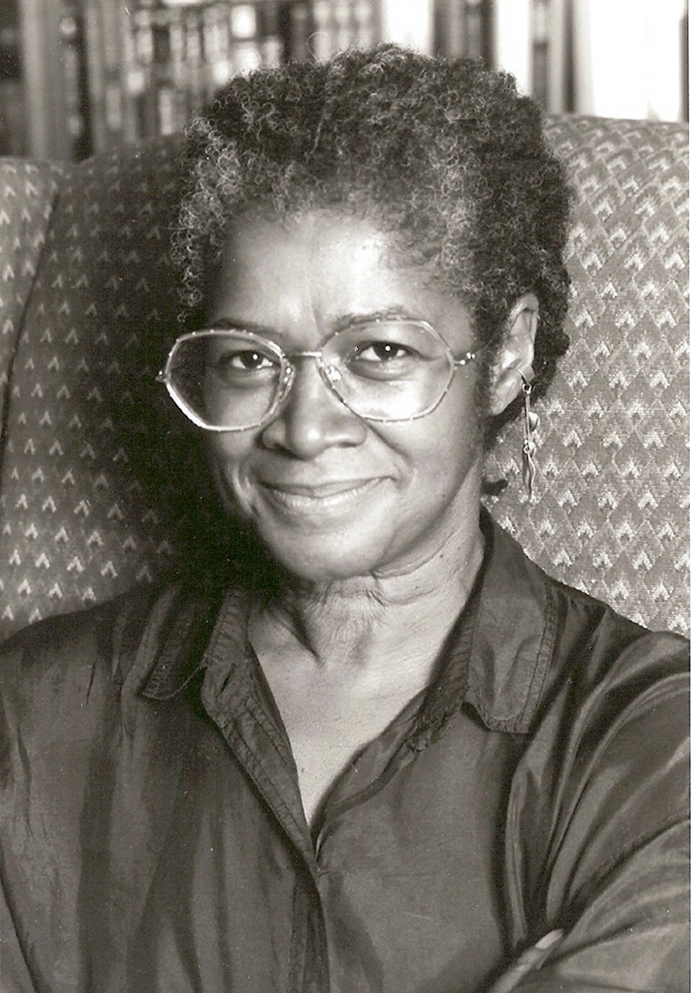 From gritty detectives to hard-boiled bounty hunters, men might be the face of crime fiction – but any fan of the detective genre knows that women are the heart of it. Female thriller authors have been shaping the mystery genre since it started, breaking ground with bestselling books and beloved heroines. These ladies of crime fiction prove that no bad guy stands a chance when it comes to girl power.
Agatha Christie's Groundbreaking Mysteries
The biggest, baddest female crime fiction writer of them all, Agatha Christie hasn't just sold more mysteries than any other author – she's sold more books than any other author in history. Christie was instrumental during that Golden Age of Detective Fiction in the 1920s and 20s, creating what's now the classic murder mystery structure – along with unforgettable characters like Hercule Poirot and Miss Marple. Her thriller And Then There Were None is the world's bestselling mystery ever, securing Agatha Christie as the original Queens of Crime.
New Female Thriller Authors Build on the Legacy
In the years that followed, female mystery writers continued to build on Christie's legacy. Award-winning author Maxine O'Callaghan launched the modern day female PI genre with her popular Delilah West mystery books, laying the ground work for spunky heroines with heart like Kelli Stanley's Miranda Corbie, Alafair Burke's Ellie Hatcher, and Sarah Paretsky's V.I. Warshawski. As the mysteries got more complex, so did the heroines who solved them. Barbara Neely's Blanche series of mysteries broke ground with an African American amateur sleuth who worked as a maid, solving crimes on the side, and Noreen Ayres' sassy Smokey Brandon worked as a stripper and a cop before finding her place in the forensics lab.
Female Authors Have Changed Crime Fiction
Today's queens of crime fiction have put their own stamp on the mystery genre with unique contributions that keep contemporary readers clamoring for more. Sue Grafton started her "alphabet series" in 1982 when female detectives were rare. Now, Grafton is an international icon and her acclaimed thriller books featuring PI Kinsey Millhone includes 23 novels.  Mega-bestselling author Janet Evanovich gave her wildly-popular Stephanie Plum crime series a twist by writing in first person narrative, and those fast-moving mysteries about the plucky bounty hunter have helped Evanovich sell over 75 million books. Marcia Muller also made a mark with her award-winning Sharon McCone series, following the detective from idealistic youth through midlife crisis as she grows alongside the readers who love her.
There is nothing like a dame, and the Grand Dames of Crime Fiction have done the genre proud. Check out one of their groundbreaking mysteries or bestselling thrillers for yourself.