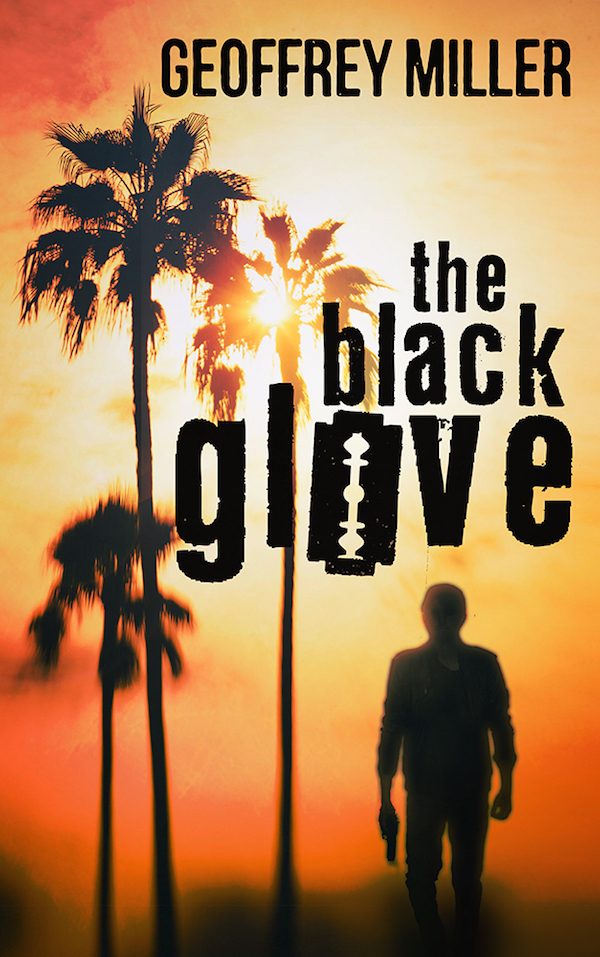 When we launched Brash Books, one of the smartest things we did was reach out to Bill Crider, award-winning author and one of the most knowledgeable people around about crime novels, for his "wish list" of out-of-print books we absolutely had to republish to live up to our motto ("we publish the best crime novelist in existence"). Geoffrey Miller's Edgar Award finalist The Black Glove was one of books on that list (as are many of our past and future titles). Now Bill shares why he believes The Black Glove a must-read for noir fans.
Terry Traven is an L. A. private-eye, a man who chose his profession because of his admiration for the work of Hammett and Chandler, knowing all along that their version of his job was a fantasy.  He opened the Black Mask Detective Agency.  For a while, he talked out of the side of his mouth, wore vintage clothing, and drove a vintage car.  Now he just has the car, and his time as a minor celebrity has passed.  He's hard up for work and money.
In a move that will endear the character to hardboiled fans, Traven picketed director Robert Altman's home when Altman's movie version of
The Long Good-Bye
 came out.  When the movie failed at the box office, Traven returned with a sign that said "JUSTICE WILL OUT."  Why did he picket?  Because "where decency had once been, now there was passivity and arrested adolescence."
But I digress.  Traven is hired to find the son of a wealthy man.  The job turns out to be much more complicated than that, as is often the case.  It would take a Hammett or Chandler to unravel this one, which gets into the darkest heart of L. A. in 1979.  The more Traven investigates the darker it gets.  The case apparently ends a couple of times, but Traven keeps going, working for free, of course, in the best Marlowe tradition.
The Black Glove
 is far too good to be forgotten…or for you to miss.  Check it out.