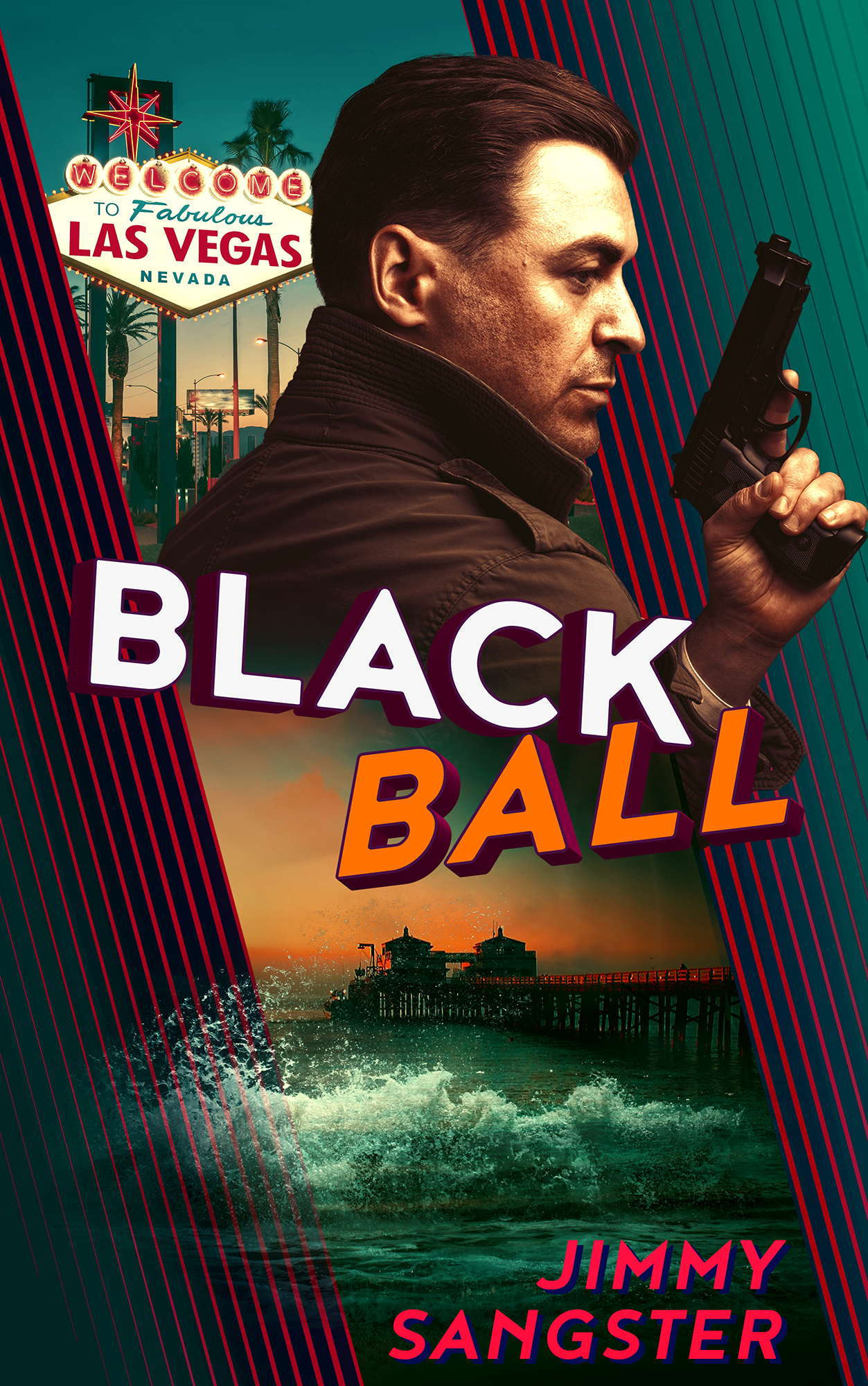 Here's

Robert Randisi

's full, 1987 review of Jimmy Sangster's hardboiled classic
B
LACKBALL
,
which Brash Books has just re-released in new ebook & trade paperback editions. Randisi is the founder of the Private Eye Writers of America.
Jimmy Sangster first made a name for himself in film and television. He wrote horror films for Hammer in England and then did a lot of episodic television in the United States, including scripts for S.W.A.T., Ironside, The Six Million Dollar Man, McCloud and Wonder Woman. His first novel, Private I (aka The Spy Killer), was published in 1967, and both it and its sequel, Foreign Exchange, were produced for TV with Robert Horton in the role of private eye John Smith.
Sangster's first James Reed novel, Snowball, was well received. With his new novel, Blackball, both he and Reed rise to new heights.
This is a fast-moving, funny, sexy — very sexy but without exploitation — story in which Reed is accused of raping a young woman he saw very briefly, albeit in the nude, when he was trying to help a drunken neighbor. Later, he finds out that the woman made the accusation because he saw her rummaging through his neighbor's safe, and she and her brother want him to keep quiet about it. When he agrees, the charges are dropped.
But Reed, an ex-London cop now living in L.A., can't help but want revenge. He goes to see his neighbor, who turns out to be a very rich man with a ranch outside of Las Vegas, and discovers that he is is being blackmailed into marrying the woman who was going through the safe.
When the neighbor and the woman are both found dead, and Reed is framed for the murder, the book really picks up speed. The conclusion is a shocker.
Sangster is writing better than ever, and James Reed is a very charming character."